Unplanned system downtime is the bane of any IT personnel. When a network failure occurs, is your response time fast enough to minimise operations downtime?
Enterprises, regardless of which sectors they operate in, have invested millions of dollars in putting together an infrastructure that helps them conduct their daily business efficiently. On experiencing unplanned IT systems downtime, risks associated with it need to be mitigated immediately to prevent it from developing into a crisis or full-blown disaster.
With the increasing importance of IT in various aspects of an organization whether it be for customer service, operations, marketing or finance, it is necessary for many organizations to maintain continuous network uptime to ensure business continuity.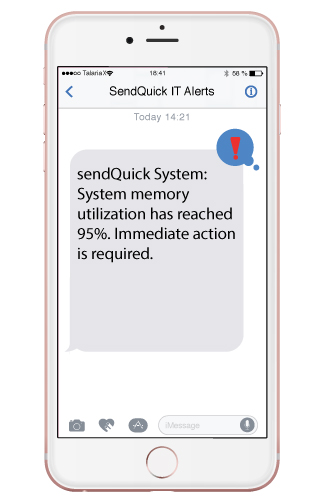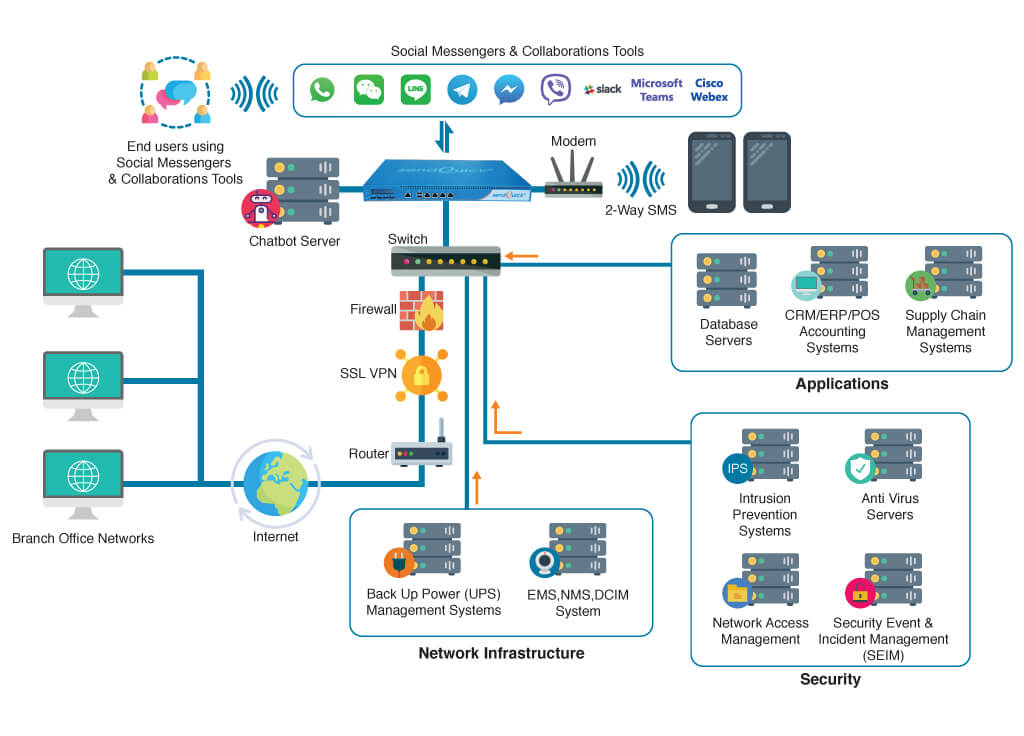 "IT Alert" is a prominent feature in all sendQuick product models, each customised to suit your organisation's needs. For IT Alerts and Notifications, we offer sendQuick Alert, sendQuick Alert Plus, and sendQuick Entera. Zero downtime can be achieved with high availability option, as available in our sendQuick Alert Plus and sendQuick Entera models.
The sendQuick IT alert notification management platform is an integral part of IT incident management. It works with any network management system and, if any part of the system performs suboptimally or experiences unplanned downtime, alerts the authorized users in a timely manner. It can send notifications and system alerts via SMS text, email to SMS, social messenger apps (such as Facebook, WhatsApp, WeChat, LINE, Viber and Telegram) and team collaboration tools (including Microsoft Teams, Cisco Webex and Slack).
SUPPORTED FORMAT
Appliance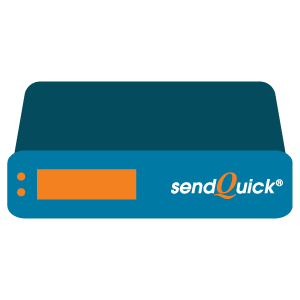 Hosting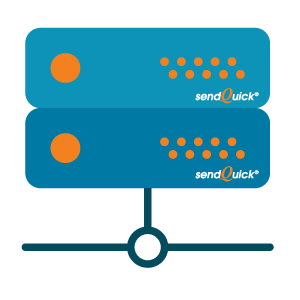 Cloud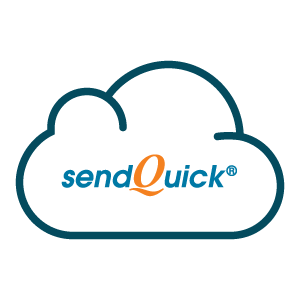 VM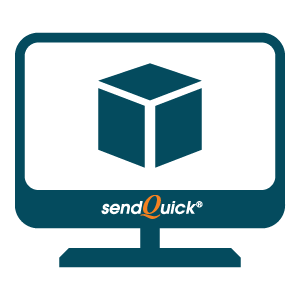 For inquiries, email us at info@agdatacom.com
Source: https://www.talariax.com/products_cat/it-alerts-notifications/