Overview
H3C has more than 20 years' experience on Router since the first router launched in 1996, with the investment of market and R&D, H3C is the vendor that could provide complete router series and the comprehensive solution covering carries and enterprise scenarios. Especially in China, H3C is main enterprise router provider, and becomes the leader in digital solution. According to the latest survey, H3C branch routers have cumulative sales of over one million units and have accumulated more than 30,000 units of high-end routers.
H3C router uses universal software platform – Comware, the general software platform with proprietary intellectual property rights adopt distributed architecture, providing comprehensive function via converge IGP, BGP, MPLS, Segment Routing, QOS, Traffic Engineering, Multicast VPN, VxLAN, etc. Combined with innovative fully distributed NP / multi-core architecture system, H3C router products with total Software-Defined Networking (SDN) solutions offer the flexibility to expand customer business, provide 99.999% reliability network at "carrier level", and deeply integrate routing, switching, security and wireless to achieve an all-in-one network experience.
Highlighted Products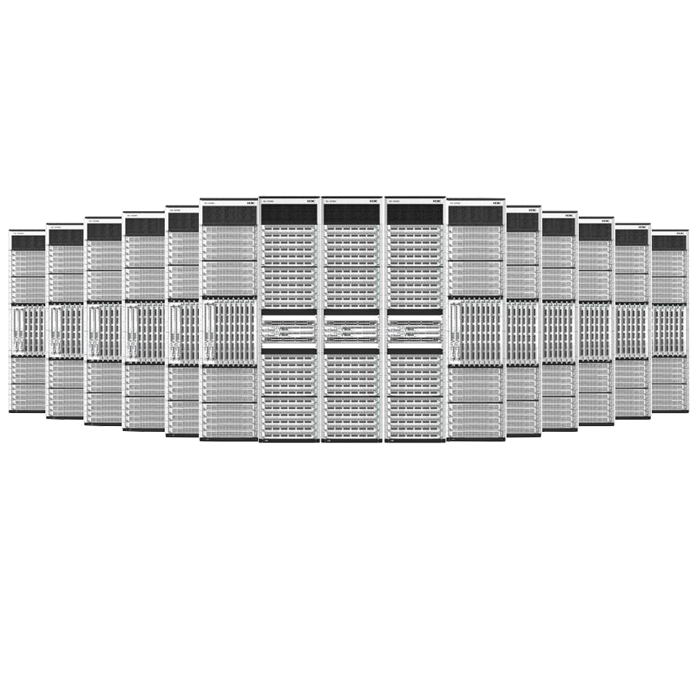 H3C CR19000 Cluster Routers Series
The CR19000 cluster router series (hereinafter referred to as the CR19000) is a set of new-generation core routers developed.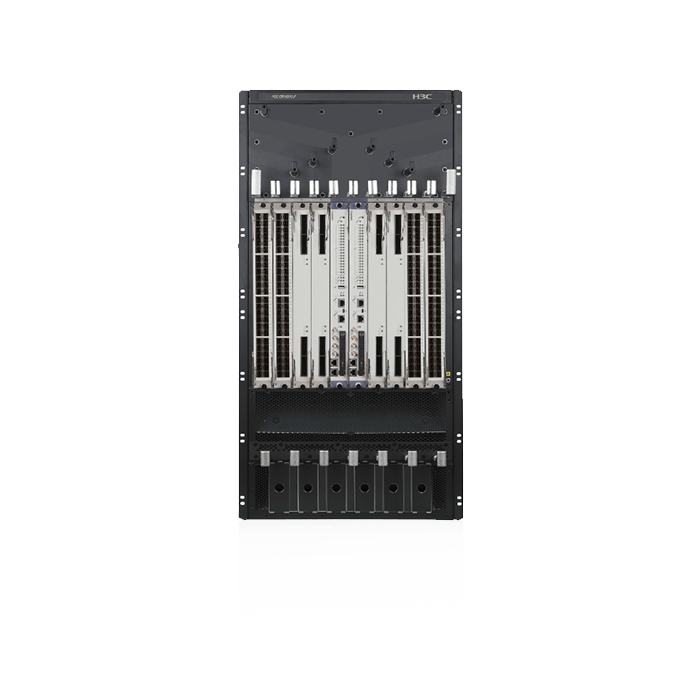 H3C CR16000 High-end Router Series
H3C CR16000-F Core Routers as the high-end router, focusing on Carriers Backbone/MAN and Large-Scale Industry Core Network.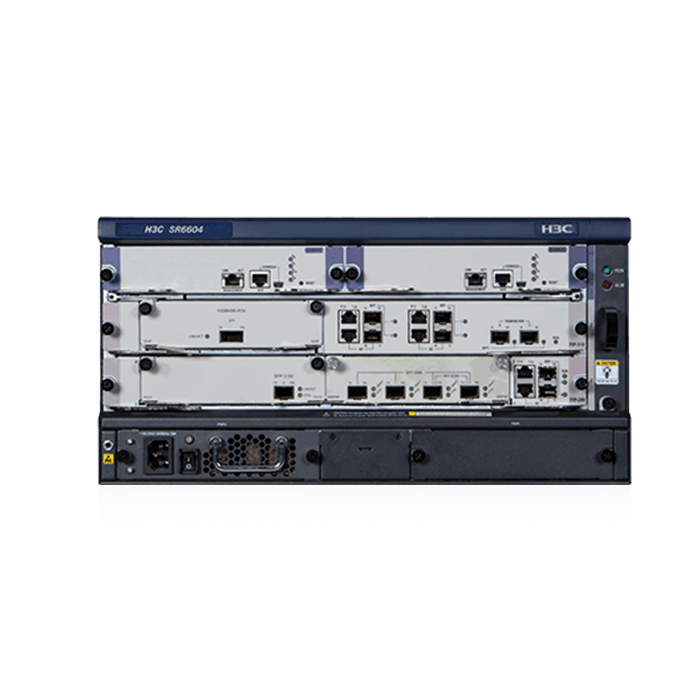 H3C SR6600 Headquarter Distributed Router Series
H3C SR6600 multi-core router series is a set of core routers provided by H3C for carrier, governments, power, finance, education, and enterprise customers.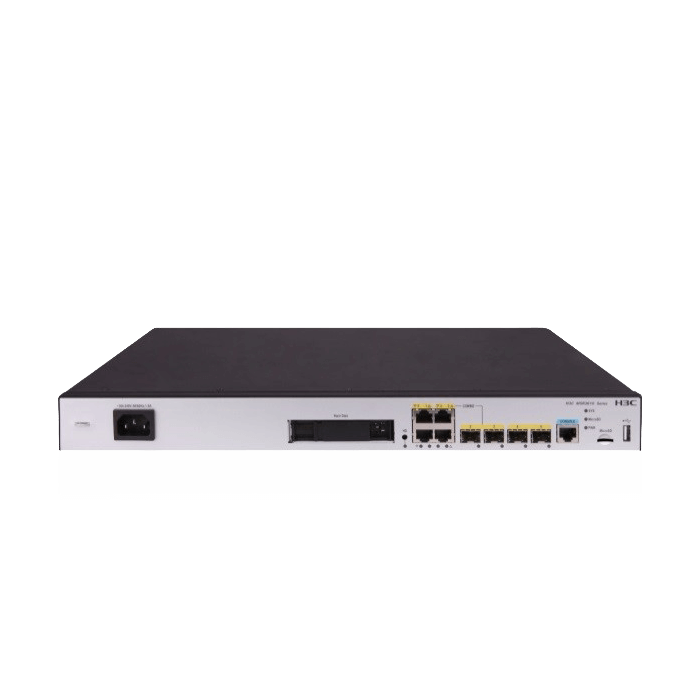 H3C MSR3600 Enterprise Router Series
MSR3600 router series is designed to meet the new challenges and requirements that wide deployment of cloud services brings to networking.
For inquiries, email us at info@agdatacom.com
Source: https://www.h3c.com/en/Products_Technology/Enterprise_Products/Routers/