CloudGuard for
Container Security
Fully automated Container Security integrated into DevOps pipelines, with security from build through runtime. Part of the Unified Workload Protection platform, CloudGuard Container Security powers threat prevention for containers at the
speed of DevOps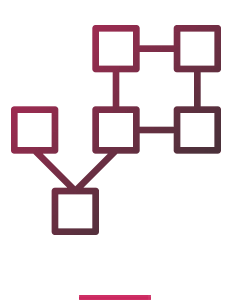 Security
Achieve zero trust security with threat prevention from CI/CD through runtime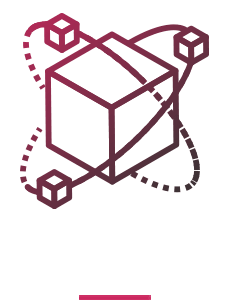 Automated
Fully automated security, embedded into DevOps pipelines for continuous scanning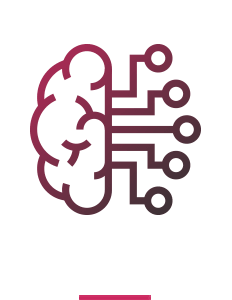 Everywhere
Available on any cloud, as part of CloudGuard Workload Protection
Container Self-Protection
Cloud native workloads demand cloud native security that can remain in step with DevOps. With everything automated to enable the CI/CD process it is critical that container security is automated, to ensure least privileged access and to maintain security compliance.
CloudGuard's Container Security solution includes the ShiftLeft tool to empower DevOps to create Kubernetes containers that are automatically secure. CloudGuard provides posture management & visibility across the entire container environment, as well as container image assurance from the build to the registry, and through runtime. CloudGuard also provides an admissions controller which allows DevSecOps to easily set security policies and guardrails for cluster operations.
As part of CloudGuard's unified approach to Workload Protection, the solution powers application-first container security, with the additional capabilities of K8s native web application & API protection.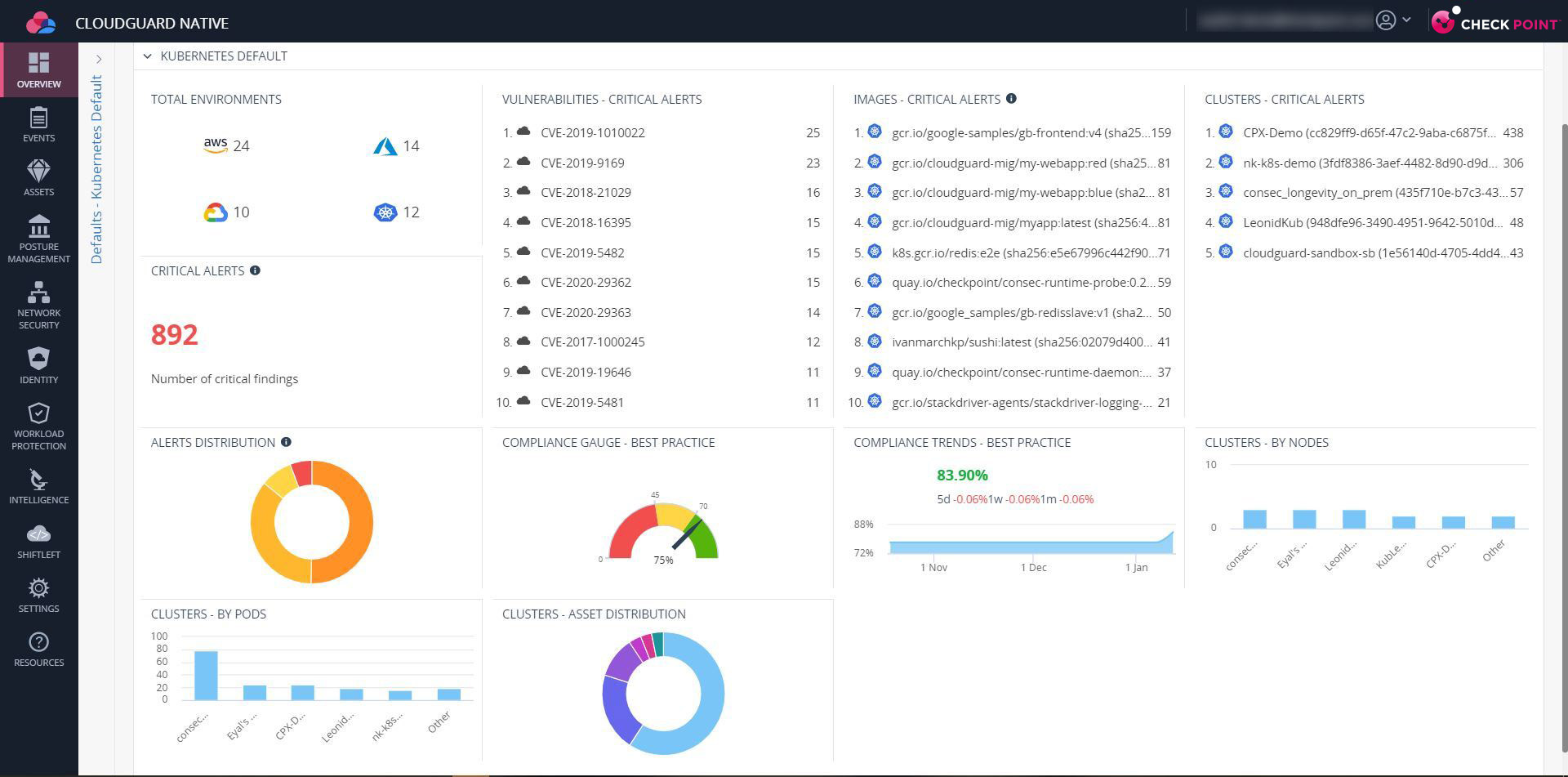 Container Security
Best Practices
Containers represent the next generation of computing platforms that are rapidly replacing traditional servers and virtual machines. Explore the new security challenges and opportunities container-based deployments bring.
Why CloudGuard for Container Security
Posture Management & Visibility to understand at a glance what's running in your environment and how it's configured.
Image Assurance to ensure security posture without impacting DevOps, using CI tools to prevent deployment of non-secure images.
Admission Controller to govern all cluster operations. Set policies & guardrails and enforce least privileged access rights across K8s.
Runtime Protection for active container threat prevention. Detect & block incidents in real time across the entire container lifecycle.
Intrusion Detection identifies malicious behavior by automatically analysing account activity, cluster operations & app traffic flow.
"We leverage CloudGuard to protect our growing and distributed cloud based file storage environment. CloudGuard provides us improved access controls through on-demand dynamic access leasing and improved security and compliance through detailed auditing and alerting."

-Manny Landron, Senior Manager, Security and Compliance, Citrix
For inquiries, email us at info@agdatacom.com
Source: https://www.checkpoint.com/cloudguard/container-security/